DeMine Immigration Law Firm is thrilled to welcome our newest team member, Jessica Perez Jauregui, as our receptionist. Jessica brings with her a wealth of experience and a passion for helping our clients. She is an immigrant herself and knows firsthand the challenges of the immigration process, which gives her a unique perspective and empathy towards our clients.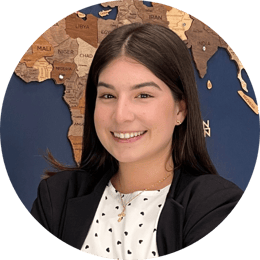 Jessica Perez Jauregui
Receptionist
Born and raised in Havana City, Cuba, Jessica made the brave decision to immigrate to the United States when she was only 17 years old. Leaving her life behind in Cuba was a daunting experience, but Jessica was determined to make a better life for herself and her family.
Jessica's journey in the United States has not been an easy one, but it has been a rewarding one. She has experienced culture shock and has had to adapt to her new status as an immigrant, but she has never lost sight of her American Dream. Jessica's American Dream is to build and sustain her own family, enjoy the liberty that our country provides, and become someone in the land of the free.
At DeMine Immigration Law Firm, Jessica has found a welcoming and supportive environment. She is excited to be part of a team that helps clients achieve their own American Dreams. Jessica is grateful for the countless opportunities that the firm has provided her and is eager to help clients in any way she can.
We are thrilled to have Jessica as part of the DeMine Immigration Law Firm team, and we know that she will make a positive impact on our clients and our firm. If you have any questions or concerns about your immigration status, please do not hesitate to contact us, and Jessica will be happy to assist you.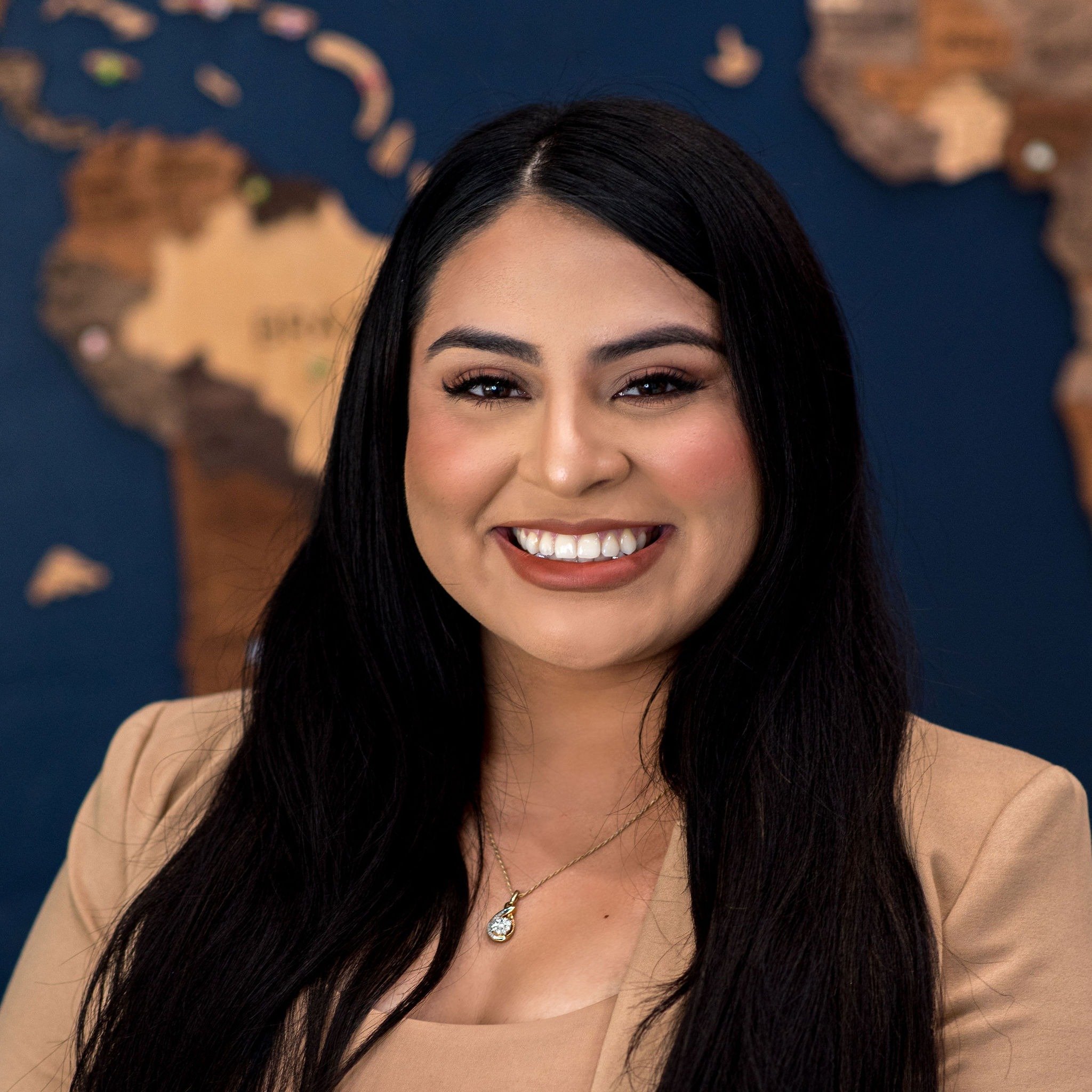 I was born in San Jose, California but proudly raised in Southwest Florida. I come from a seven-member Mexican household where I learned that faith, honesty, and dedication were the family recipe for success. My area of focus in our firm is Removal Defense, whether it's helping clients structure their strongest detailed packet or assisting the attorney in any court proceedings. My intent after graduating from my current paralegal studies program at Florida SouthWestern is to continue my path to law school. "They took so much away, that eventually, my fear disappeared too, Si Se Puede Señores! -Sarah Ramirez-Martinez