DeMine Immigration Law Firm is excited to introduce our new receptionist, Alexandria Fernandez! Alexandria was born and raised in Florida and loves to travel and experience different cultures. She is passionate about helping families achieve their American dream, just like her own parents did for her and her siblings.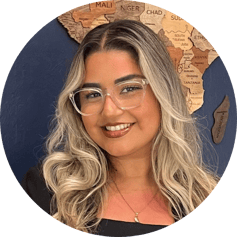 Alexandria Fernandez
Receptionist
At DeMine Immigration Law Firm, we are committed to providing exceptional services to our clients, and Alexandria's addition to our team is a testament to that commitment. Her warm and friendly personality makes her an excellent addition to our team, and we are confident that she will make a valuable contribution to our firm.
In her role as receptionist, Alexandria will be the first point of contact for our clients. She will be responsible for answering phone calls, scheduling appointments, and ensuring that our clients have an exceptional experience with our firm. Her attention to detail and exceptional customer service skills make her a great asset to our team.
When she's not at work, Alexandria loves to watch movies, try new foods, and visit different places. Her favorite color is pink, and she enjoys snacking on Kit-Kats and Hot Cheetos. She's a big fan of the 49ers and loves spending time with her dog. Her favorite holiday is Christmas, and she enjoys visiting Mexico during the winter season.
We are thrilled to have Alexandria on board and can't wait for our clients to meet her. If you have any questions or concerns, please feel free to reach out to her at alexandria@demineimmigration.com. At DeMine Immigration Law Firm, we are dedicated to providing you with the best services possible, and Alexandria is just one of the ways we're working to achieve that goal.
Thank you for choosing DeMine Immigration Law Firm for your immigration needs. We look forward to helping you achieve your American dream!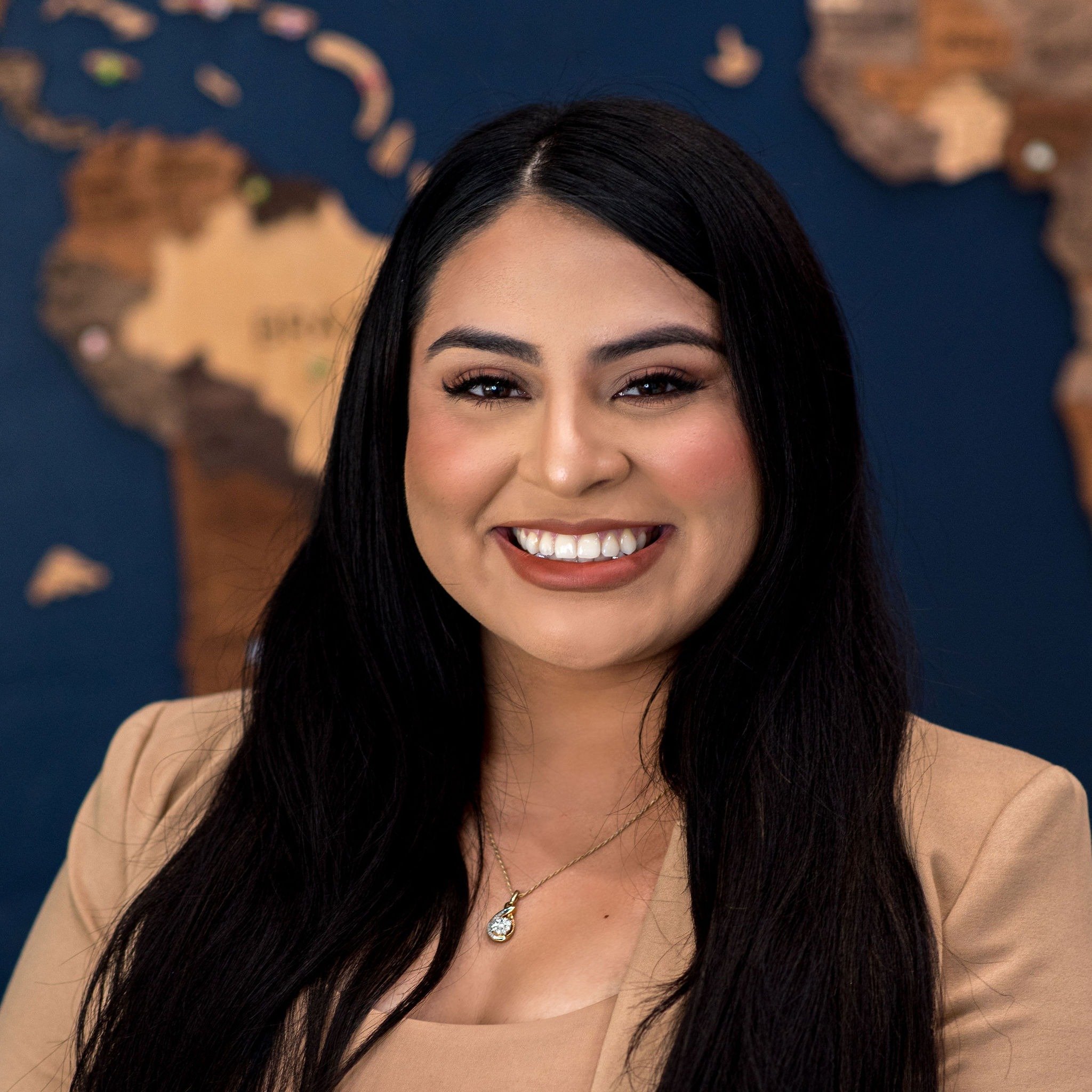 I was born in San Jose, California but proudly raised in Southwest Florida. I come from a seven-member Mexican household where I learned that faith, honesty, and dedication were the family recipe for success. My area of focus in our firm is Removal Defense, whether it's helping clients structure their strongest detailed packet or assisting the attorney in any court proceedings. My intent after graduating from my current paralegal studies program at Florida SouthWestern is to continue my path to law school. "They took so much away, that eventually, my fear disappeared too, Si Se Puede Señores! -Sarah Ramirez-Martinez