Indera DeMine's story is an inspiration to many. Her journey from an immigrant from Guyana to owning and operating a successful immigration law firm in downtown Fort Myers is a testament to the power of determination and hard work. Recently, a news article published on Fox4Now highlighted her story and the success of her firm, and we wanted to share it with our readers.Indera arrived in the United States at the age of 15, with big dreams and a lot to learn. She pursued a law degree from Ave Maria School of Law and started her career as an immigration attorney at a local firm. However, things took a turn, and she was let go from the firm. But instead of giving up, she was motivated to start her own business.
DeMine Immigration started in a storage room she shared with her husband, Tom DeMine, and has now grown to be a well-respected firm with an office in downtown Fort Myers. The couple processes around 400 to 500 cases per year and aims to be a training ground for young women who aspire to become lawyers.
Indera's story is a reminder that anything is possible, no matter where you come from, what your financial status is, or what your parents did for a living. Her firm provides a beacon of hope for those seeking immigration assistance and demonstrates the possibilities of the American Dream.
At DeMine Immigration Law Firm, we are proud to serve our clients and provide them with the necessary legal support to help them achieve their goals. If you or a loved one requires immigration assistance, please do not hesitate to reach out to us. We are here to help.
To read the full article on Fox4Now, click here.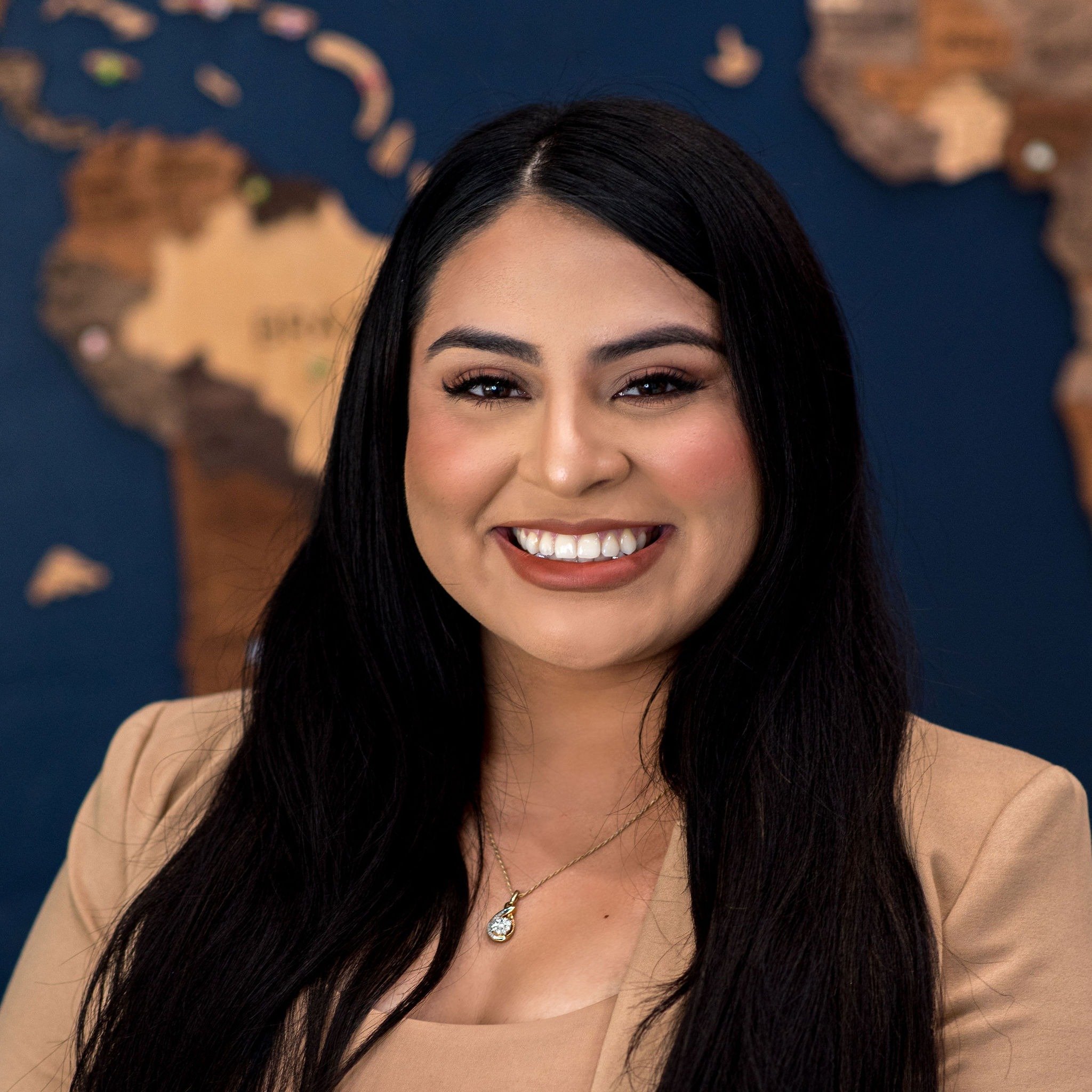 I was born in San Jose, California but proudly raised in Southwest Florida. I come from a seven-member Mexican household where I learned that faith, honesty, and dedication were the family recipe for success. My area of focus in our firm is Removal Defense, whether it's helping clients structure their strongest detailed packet or assisting the attorney in any court proceedings. My intent after graduating from my current paralegal studies program at Florida SouthWestern is to continue my path to law school. "They took so much away, that eventually, my fear disappeared too, Si Se Puede Señores! -Sarah Ramirez-Martinez